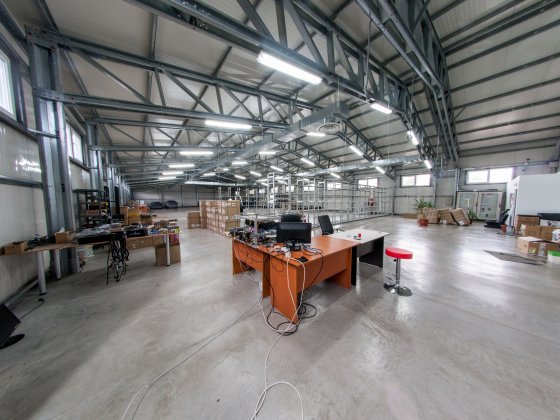 Since the early days of Bitcoin mining RebTech SRL company has working in developing GPU crypto mining solution. Being a mining technology where all the parties involves have in most mater about the same access to the mining equipments we think that GPUs base miners really help in maintaining mining decentralization.
After 5 year in which our company have develop and build for customers over 4MW in mining solution, starting 2017 RebTech has worked on developing company own line of products.
Currently RebTech has a new HQ facility from where it operates R&D, Assembly, RMAs and Distribution part of business.